Meet Matthew, our Content Writer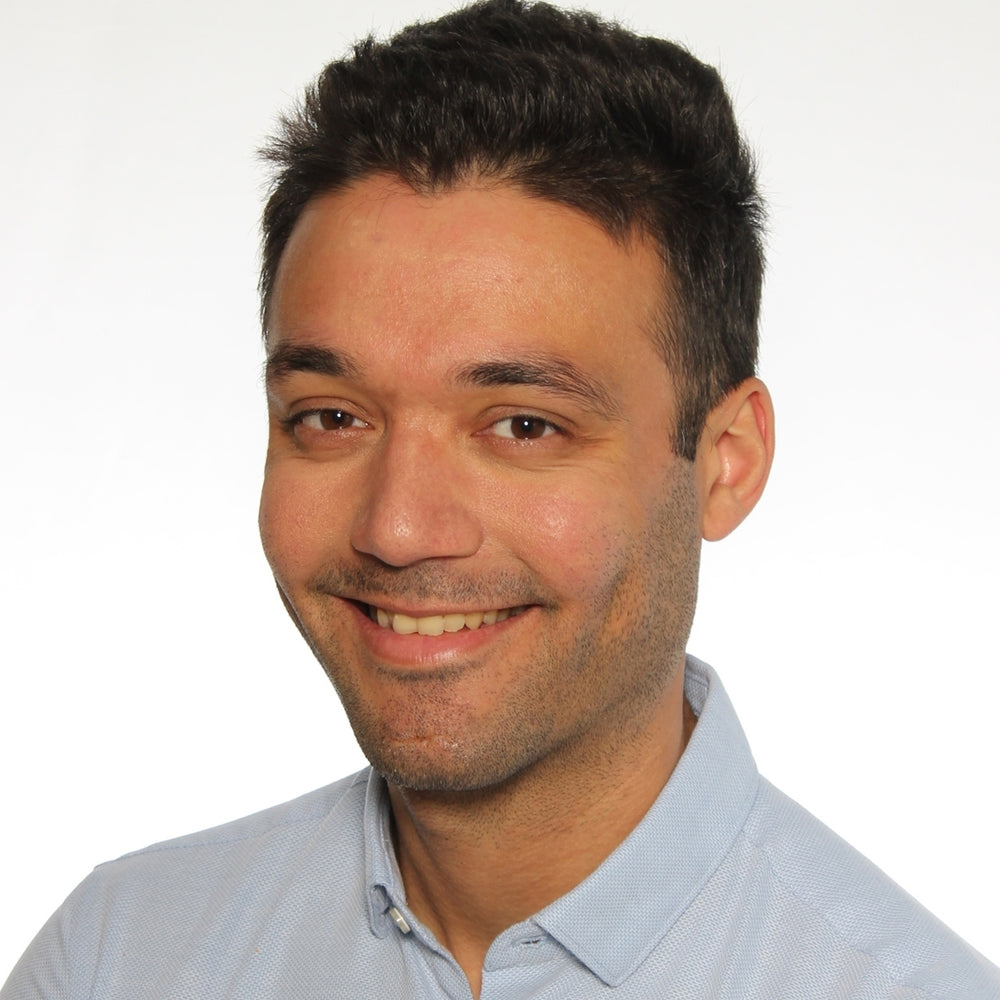 Matthew's passion has always been music. He is a singer, songwriter and guitarist from the UK. After marrying a wonderful Estonian woman and moving to Estonia, Matthew joined Click & Grow.
Which aspect of working at Click & Grow do you enjoy the most?
I appreciate how the company promotes a healthy lifestyle. I also appreciate the flexible working schedule, especially as I have a young family.
What are some of the most important things you've learned at C&G?
How plants and forests enrich our lives in so many ways.
What is your favorite place in nature?
Anywhere that's peaceful and away from the crowd.
What is the biggest plant you've seen / most amazing plant you've had a chance to meet?
Tulips. I've always liked them. Maybe also because my mother is Dutch and we had tulips at home.
Name a song that cheers you up every time:
There are so many beautiful songs. I have a special fondness for music from the 1940s, 50s and 60s. Singers such as Elvis, Johnny Cash, Bing Crosby and Nat King Cole have been some of biggest musical influences.
How many houseplants do you have?
Too many to count. My wife loves plants.
What is your favorite plant to grow in a Smart Garden?
Lettuce. It's versatile and nutritious.
Back to all posts