Welcome to your Click & Grow 25
We've compiled a short starter page to get you acquainted with your new smart garden. Watch videos on the assembly & usage of the Click & Grow 25, and find other resources here.
Starter videos
Here's a two-part video tutorial to get you started.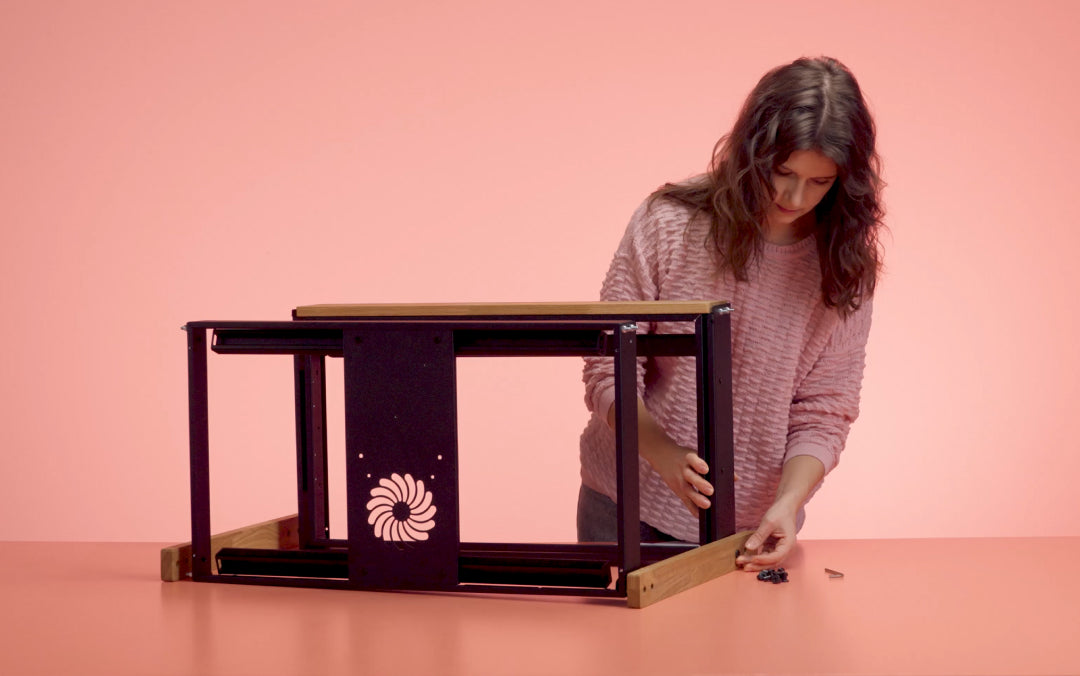 Assembling the Garden
We outline the most important points about putting together the Click & Grow 25. Watch the video and read along with the manual, or just grab some popcorn and enjoy.
Download the manual
You can download the digital version of our manual here. The manual comes in two versions for the "Attaching to a wall" section.
Top mounted fixator

Back mounted fixator
Having trouble?
If you have trouble setting up the Garden, or have any questions regarding our products, contact our support.
Subscribe to healthy food
Sign up to the Click & Grow 25 membership, save time, money and ensure you'll never run out of your daily dose of favorite greens.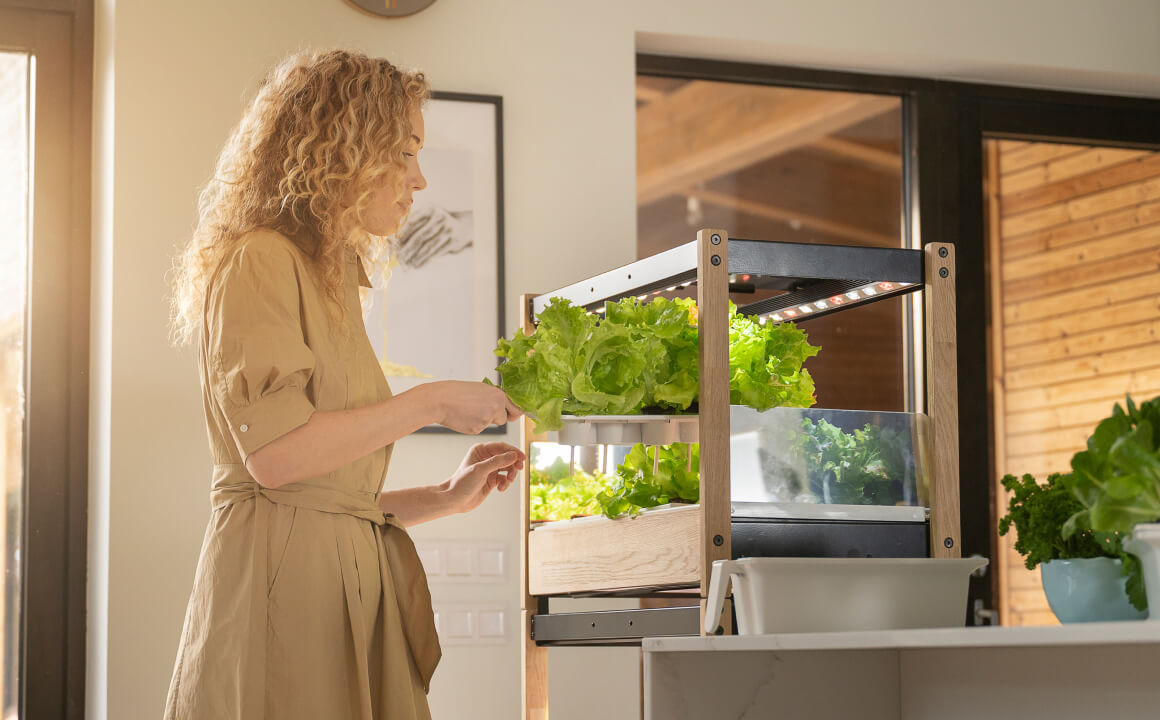 Membership benefits:
Enjoy premium quality greens every day
Save 33% on plant pods and 14% on garden
Price comparable to lower quality grocery store greens
Worry less and never run out of pods
Freedom to select your plants