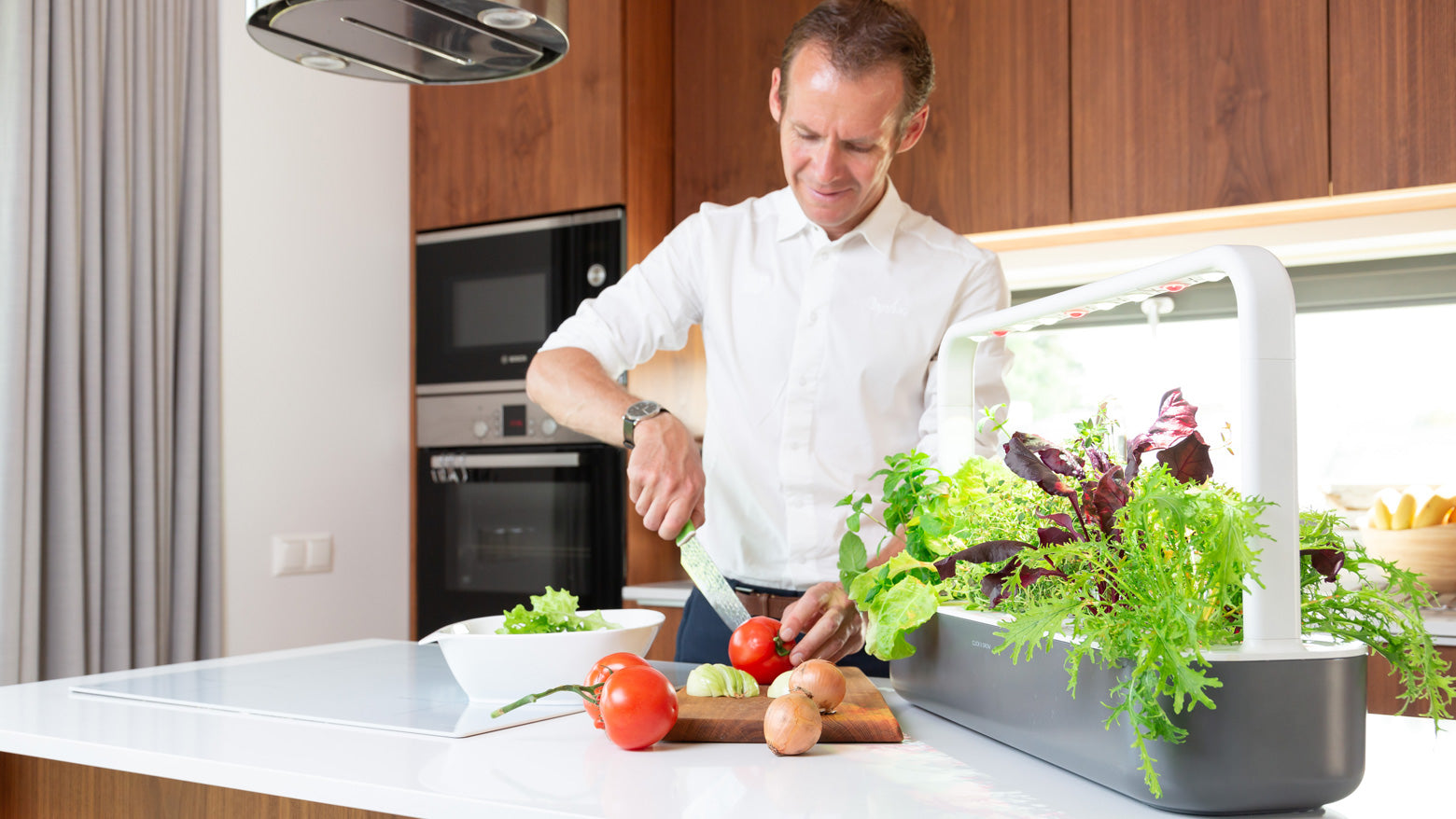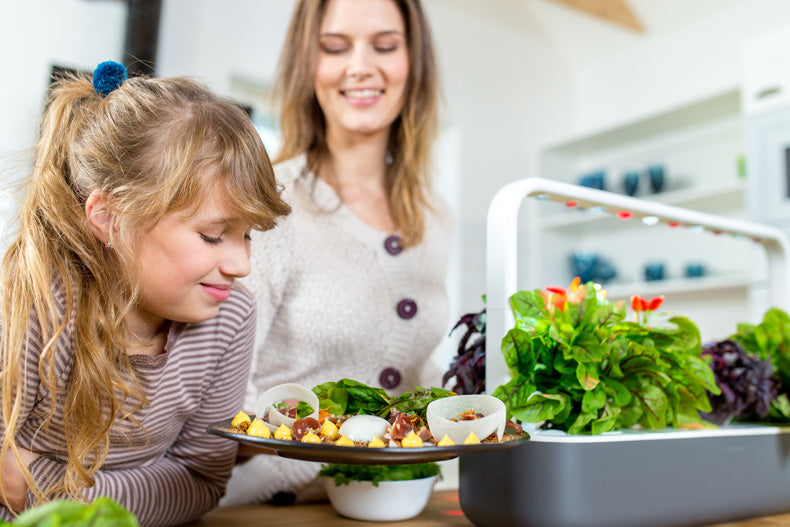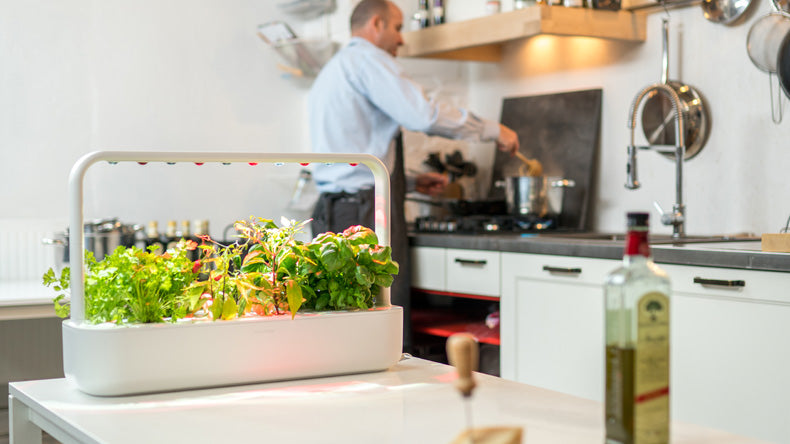 Level up your home-cooked meals with a Smart Garden
Freshest herbs, fruits, vegetables and salad greens all year round with zero effort.
Buy now
Loved by:
Buy now
Grow plants with zero effort right on your counter top.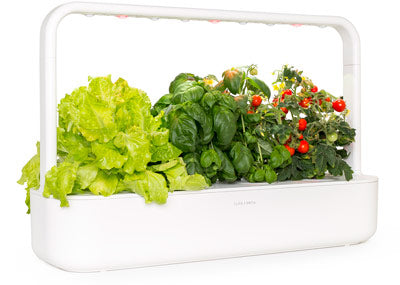 Go to product page ›
Smart Garden 9
Includes basil, tomato and lettuce plant pods (3 each).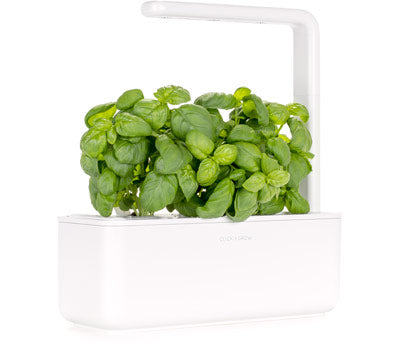 Go to product page ›
Smart Garden 3
Includes 3 basil plant pods.
Add plant pods
Rosemary
$24.71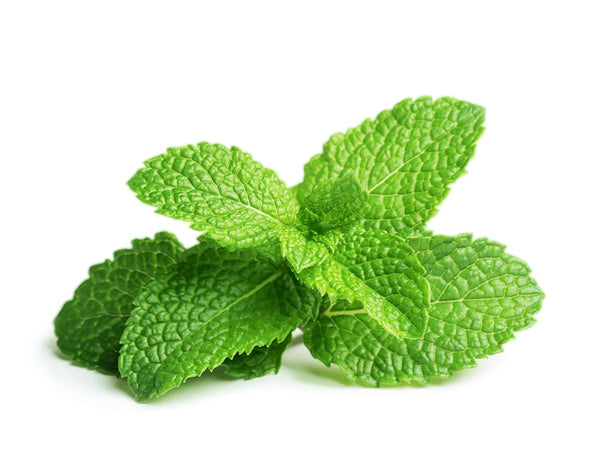 Peppermint
$10.46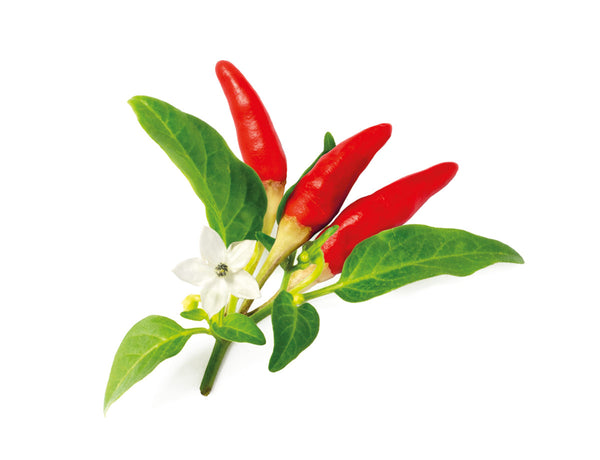 Red Hot Chili Pepper 3-pack
$13.46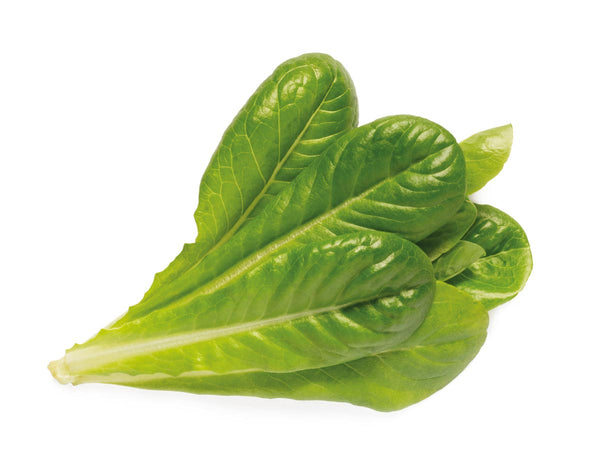 Romaine Lettuce
$10.46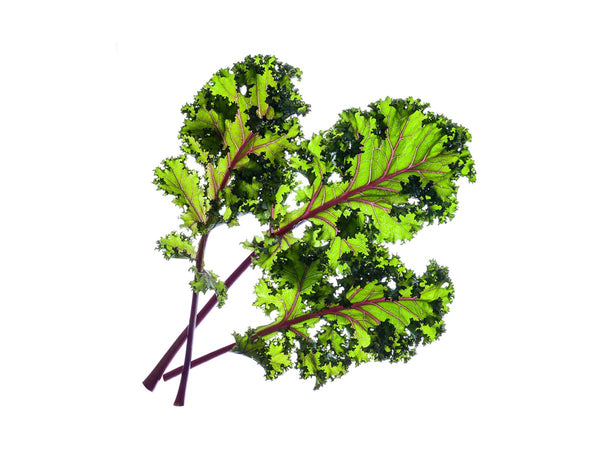 Red Kale
$10.46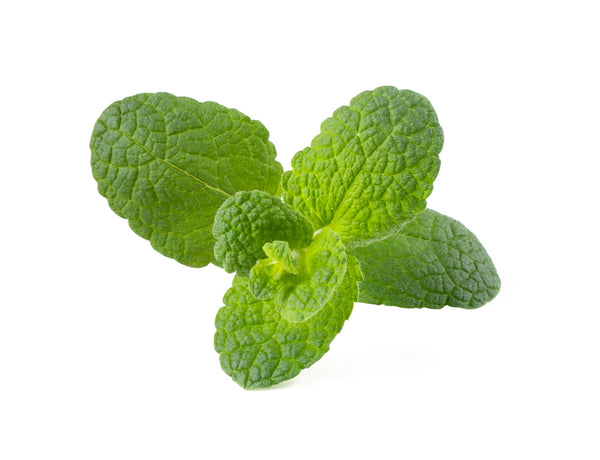 Apple Mint
$10.46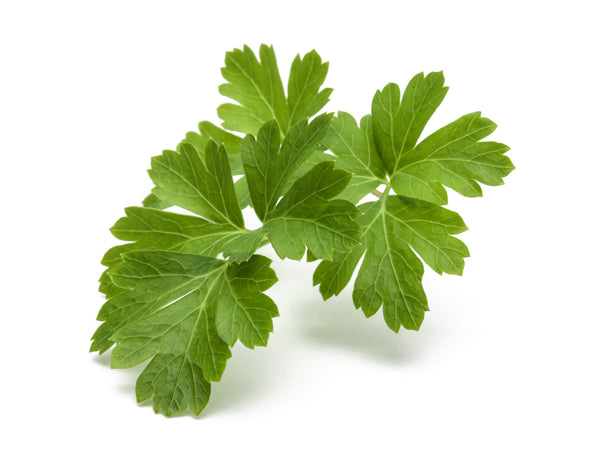 Plain Parsley
$10.46
International shipping
See the list of countries we ship to here
Sprouting guarantee
If your plant doesn't sprout, we'll replace it
For every garden you buy
we will plant a tree
Features
Ever-growing collection of herbs, fruits, and salad greens
30% faster growth
Perfectly calibrated nutrients for each plant variety
App with ideas for recipes, harvesting tips & tricks
Automatic watering, light and nutrient calibration
Greens stay fresh longer – no more wasted fresh food
Benefits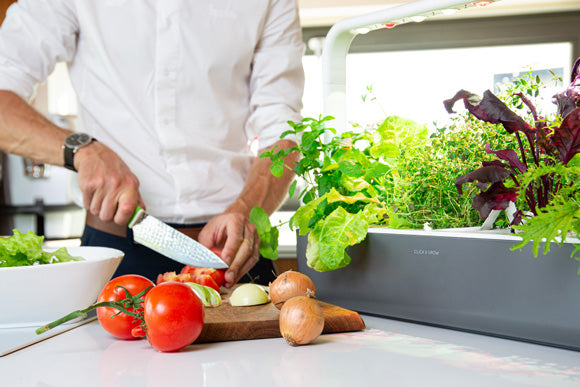 Home-grown greens guarantee a superior flavour, aroma and health benefits compared to store-bought greens
Choose what you grow - over 50+ different plants available
Harvest your food at the optimal time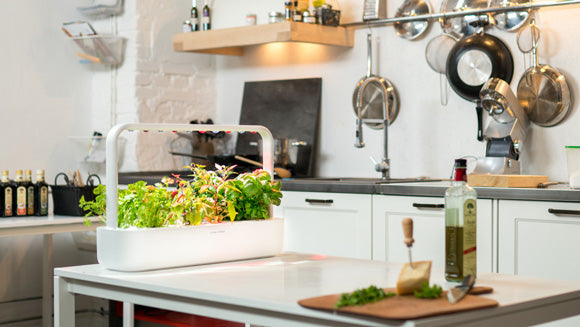 Always have fresh greens at hand to level up your meals
The Smart Garden does all the work for you
No GMO's, preservatives, herbicides or pesticides - just the freshest, cleanest food available.
Ready to start your plant journey?