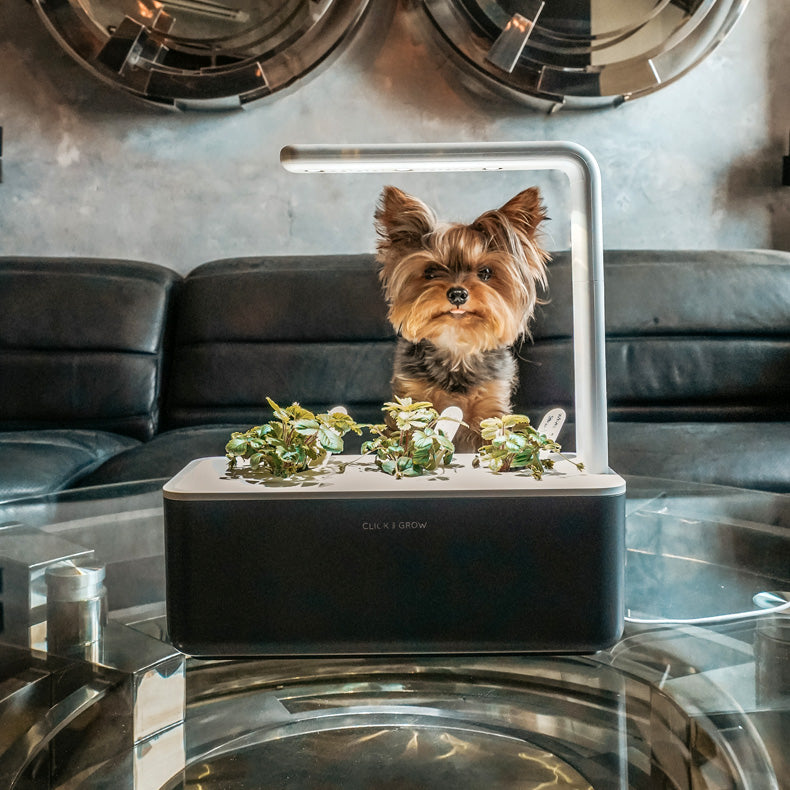 Pet-safe Smart Indoor Gardens
Bring excitement into your pet's life. Pet-safe, fun, healthy indoor gardens to keep them company. Fresh herbs for you and your furry friends!
Buy now
Loved by:
Buy now
Grow plants with zero effort right on your counter top.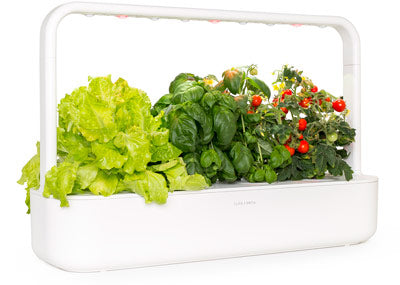 Go to product page ›
Smart Garden 9
Includes basil, tomato and lettuce plant pods (3 each).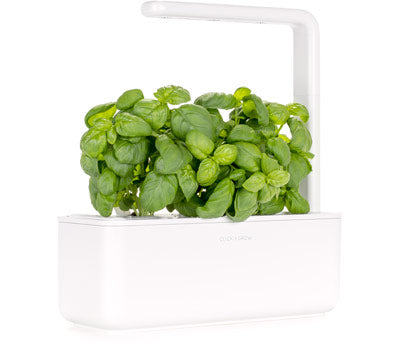 Go to product page ›
Smart Garden 3
Includes 3 basil plant pods.
Add plant pods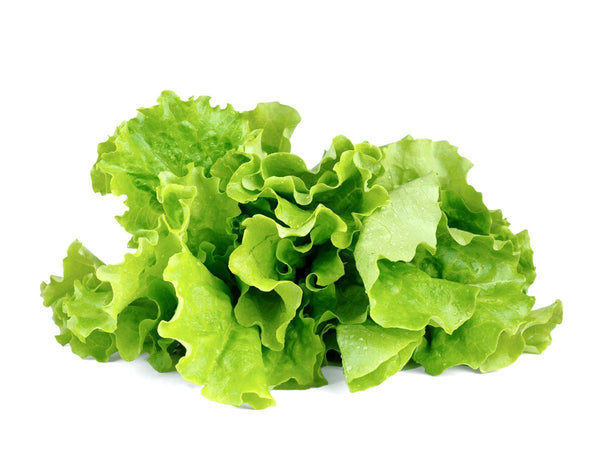 Green Lettuce
Sold out.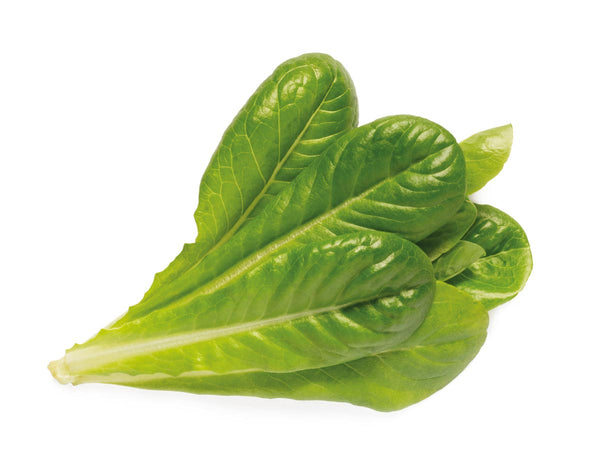 Romaine Lettuce
$10.46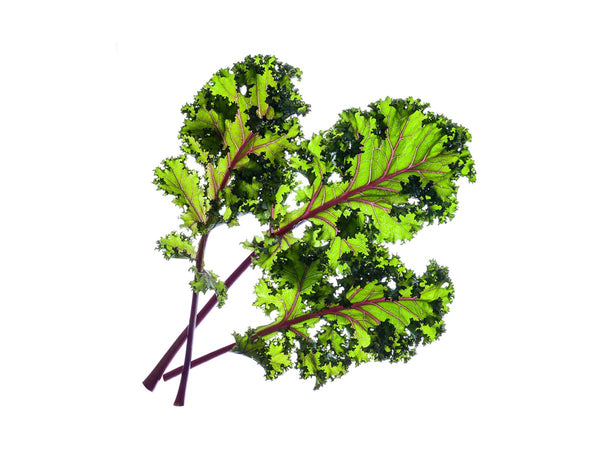 Red Kale
$10.46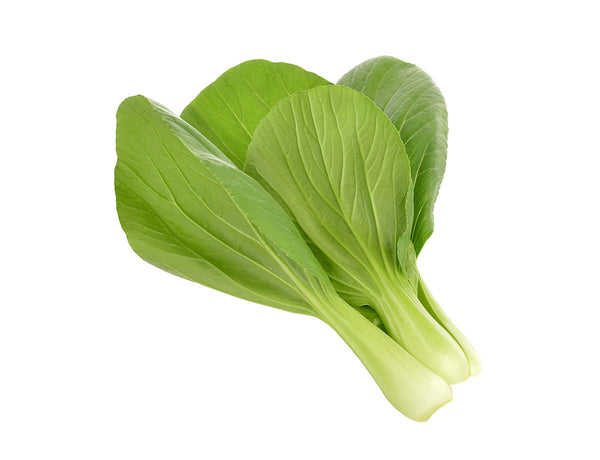 Pak Choi
$10.46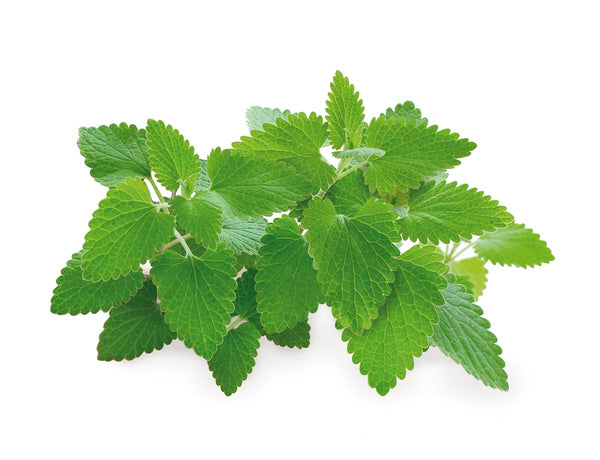 Catnip
$10.46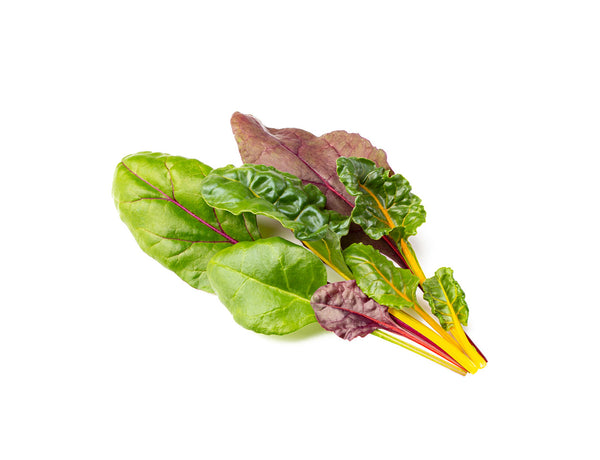 Rainbow Chard
$10.46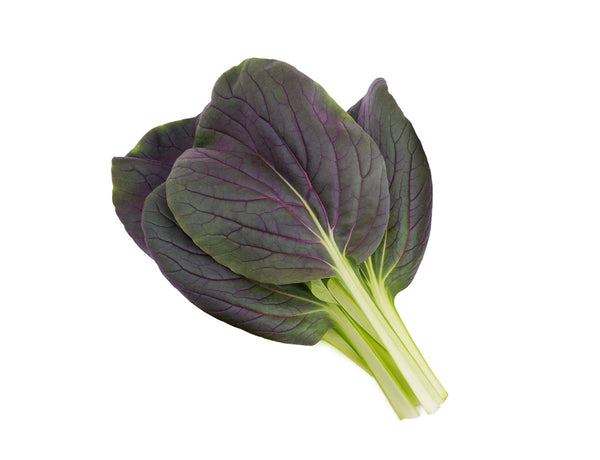 Red Pak Choi 3-pack
$10.46
International shipping
See the list of countries we ship to here
Sprouting guarantee
If your plant doesn't sprout, we'll replace it
For every garden you buy
we will plant a tree
Features
Choose pet-safe plants from our selection of 50+ plant pods
Grow nutritious treats for your pet with zero effort
Light-timer lets you calibrate the light cycle to keep your pets company while you're away
Herbs for you, treats for your pet
Plants grow 30% faster
Easiest way to bring some nature into your pets life
Benefits
Robust build
Automatic watering, light and nutrient calibration
No mess – pet-friendly design keeps soil intact within the garden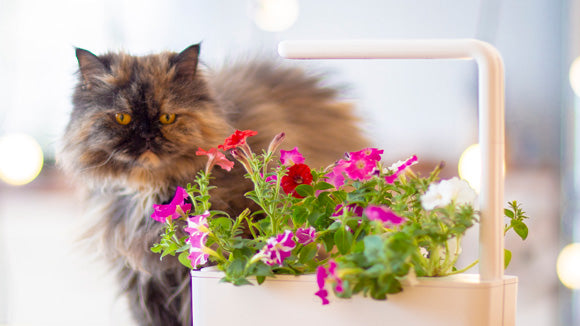 Original selection of plants for you and your pet to try
Easily accessible growing area
No GMO's, herbicides or pesticides
Ready to start your plant journey?