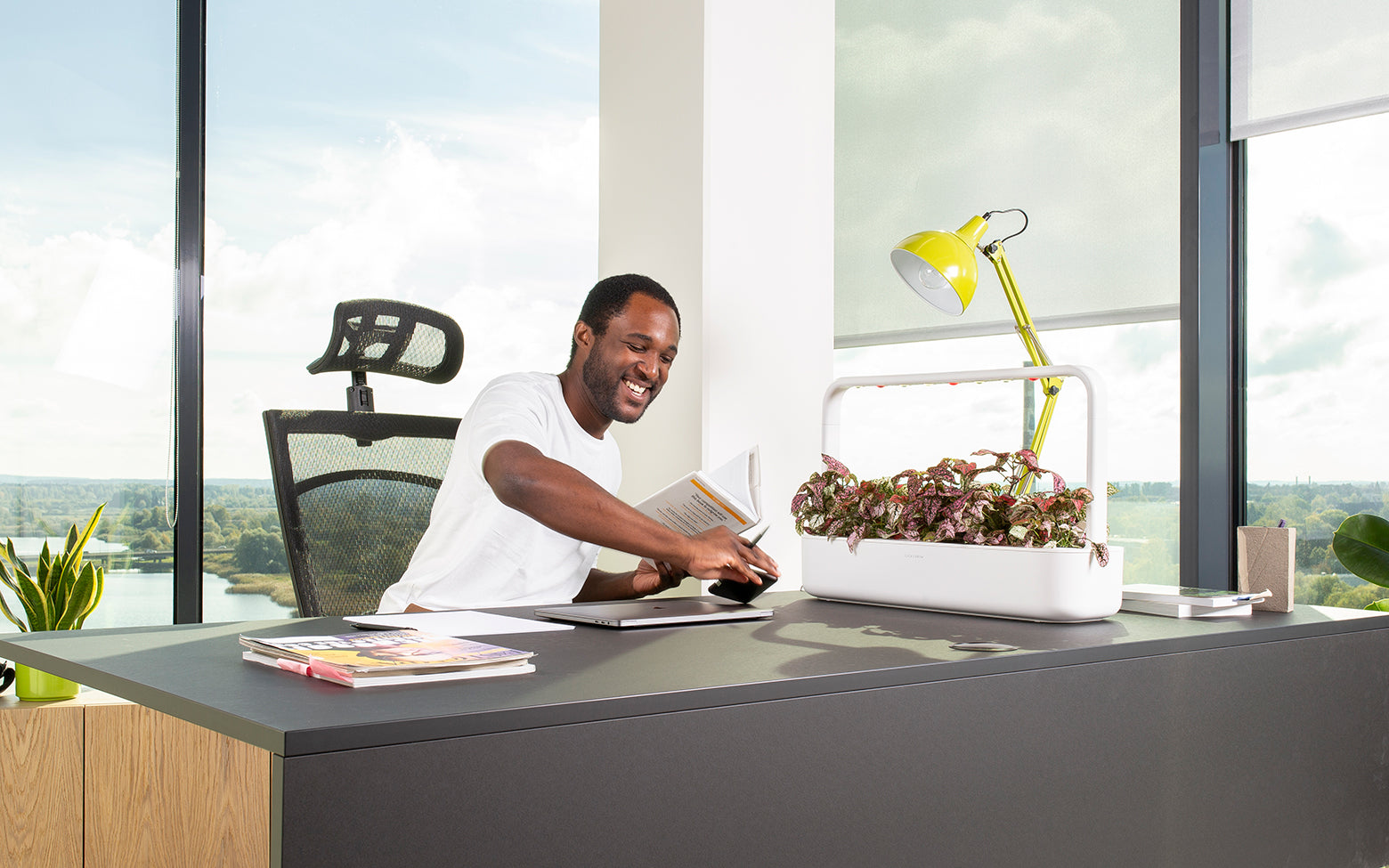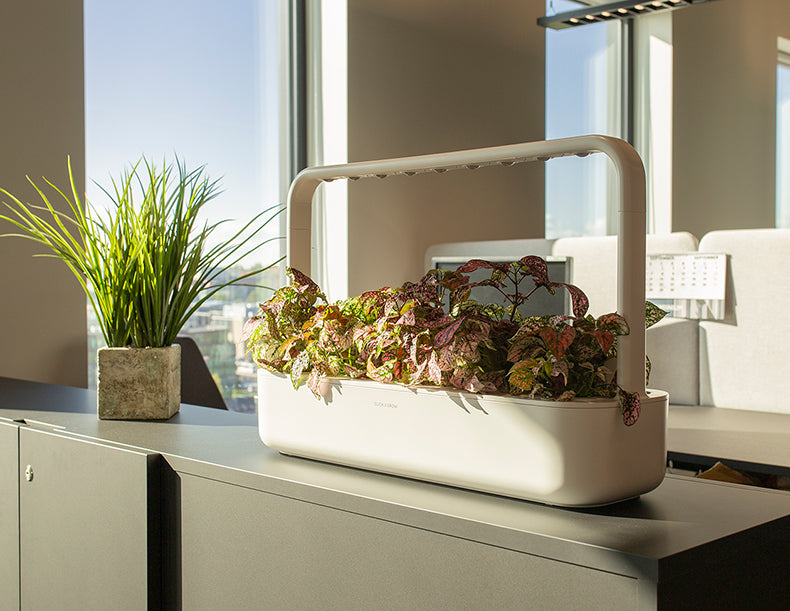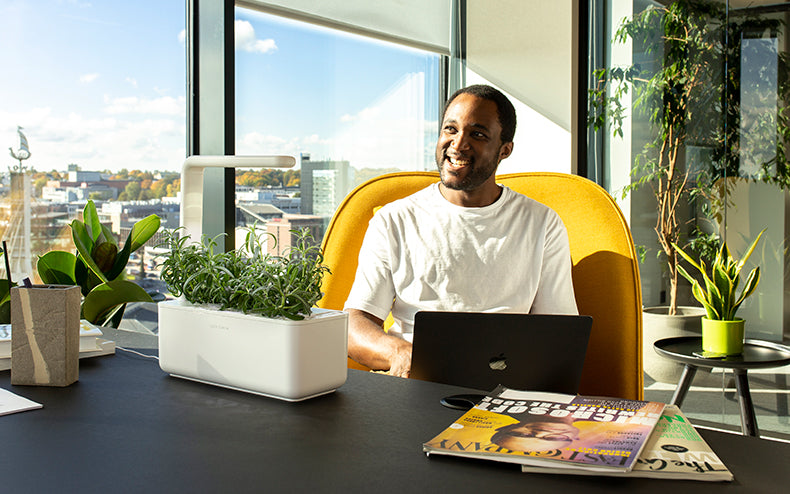 Vibrant indoor smart gardens for a happier workplace
You spend most of your waking hours at work. Make your office space a more colourful, inspiring place to be with a Click & Grow indoor garden.
Buy now
Loved by:
Buy now
Grow plants with zero effort right on your counter top.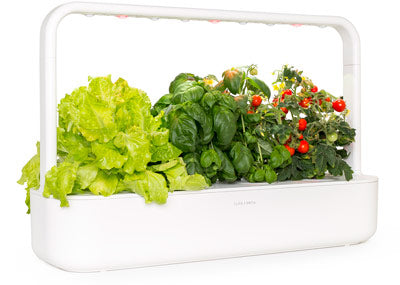 Go to product page ›
Smart Garden 9
Includes basil, tomato and lettuce plant pods (3 each).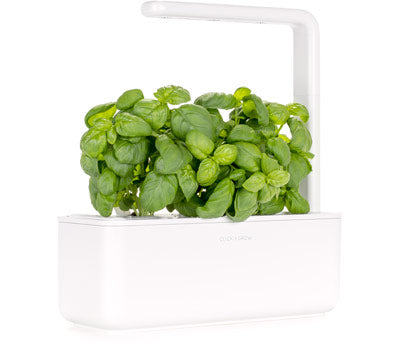 Go to product page ›
Smart Garden 3
Includes 3 basil plant pods.
Add plant pods
Rosemary
$13.95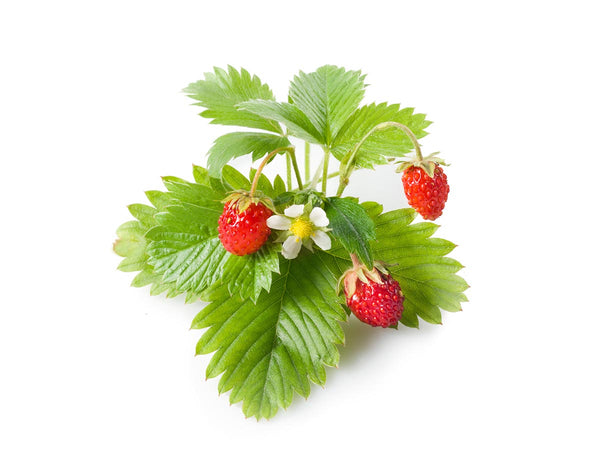 Wild Strawberry
Sold out.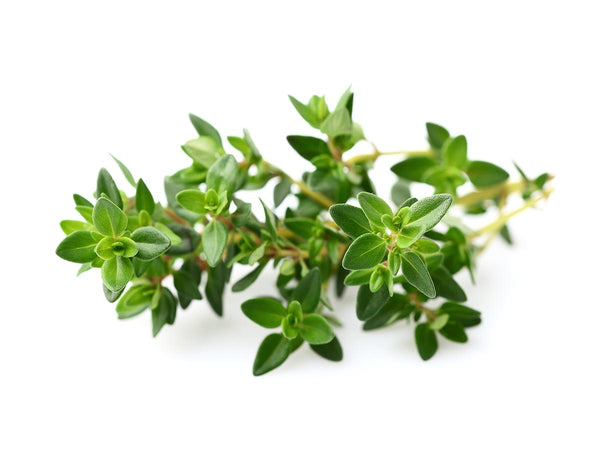 Thyme
$13.95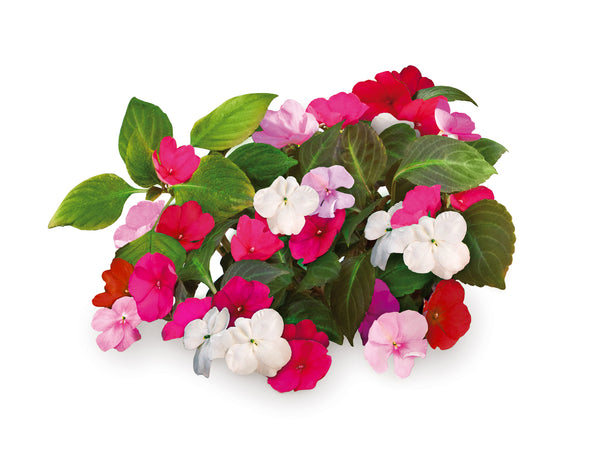 Busy Lizzie
$13.95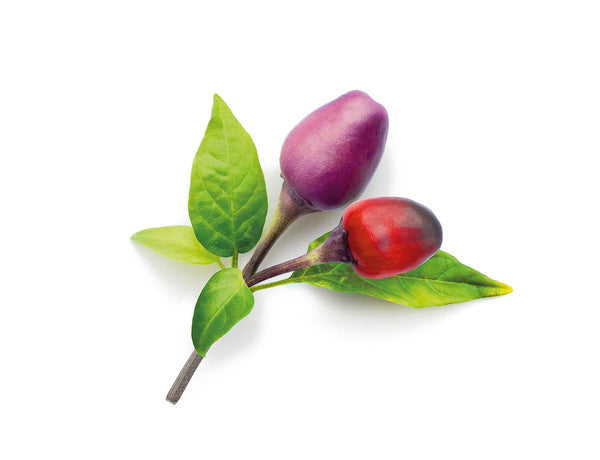 Purple Chili Pepper 3-pack
$17.95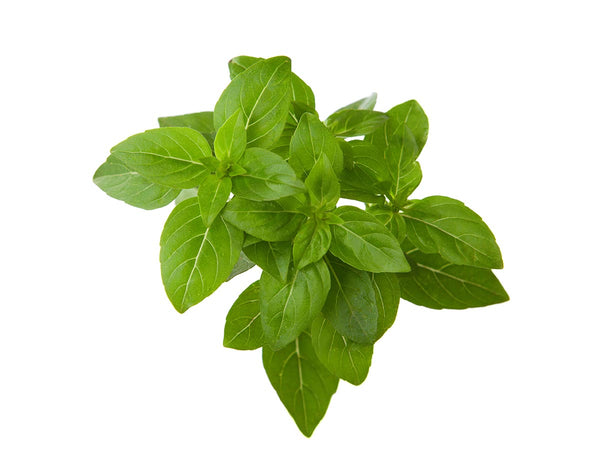 Dwarf Basil 3-pack
$13.95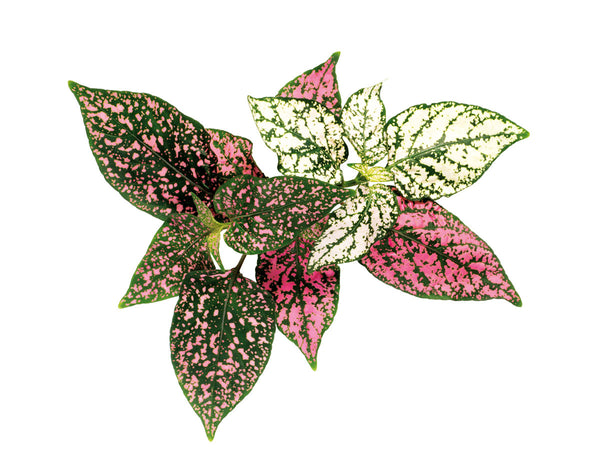 Polka Dot Flower
$13.95
International shipping
See the list of countries we ship to here
Sprouting guarantee
If your plant doesn't sprout, we'll replace it
For every garden you buy
we will plant a tree
Features
No sunlight needed
Eye-catching, innovative design
75+ luscious plants to choose from
Automatic watering, light and nutrient calibration
Smart grow light with inbuilt timer
App with tips & tricks for every plant
Benefits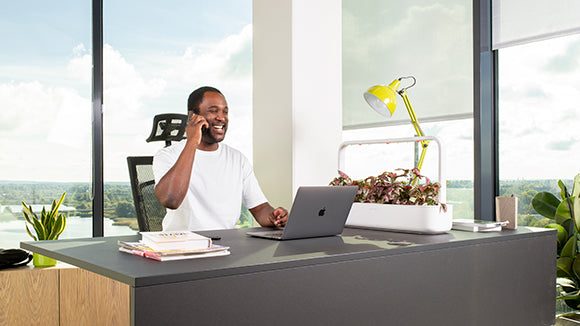 Plants have been shown to reduce stress levels, boost productivity and boost creativity
Plants help purify the air, leading to a cleaner, healthier office environment
Grow a wide variety of plants to satisfy the tastes of every team member. Perfect for healthy office snacks or luscious decorations
Easy to use - no previous gardening experience needed
Plants can grow even in the darkest corner of the office - no sunlight needed
Smart gardens give the impression of a forward-thinking, innovative company
Ready to start your plant journey?