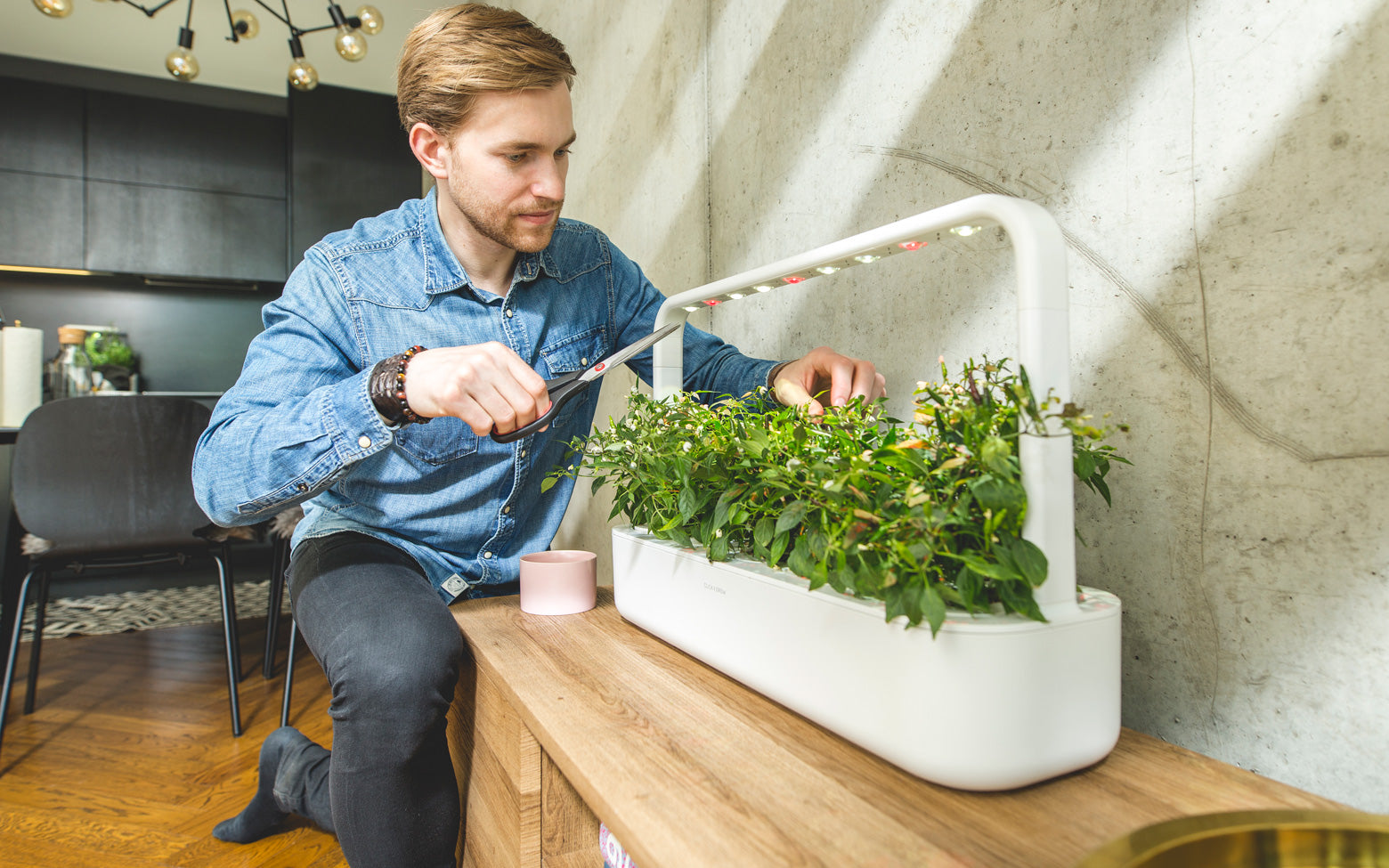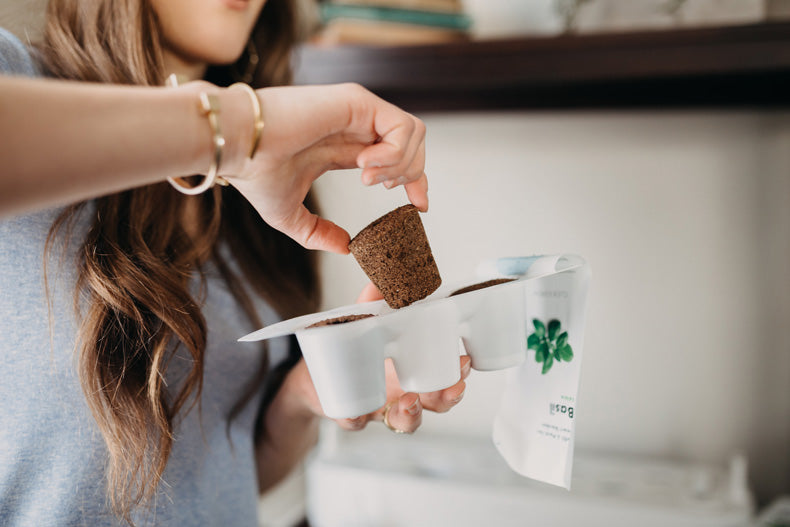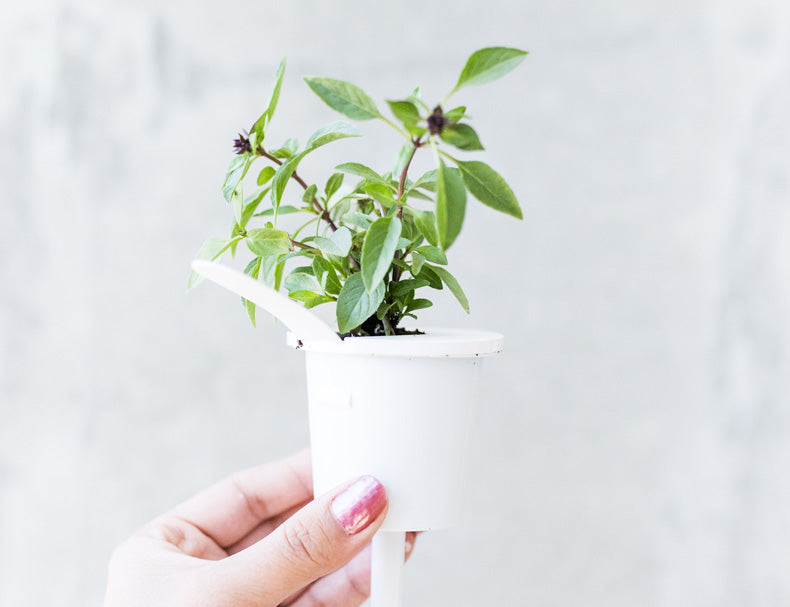 Smart Indoor Gardens to turn that brown thumb green
Discover the magic of plants by growing your favourite fruits, vegetables and flowers at home with zero effort. Growing plants has never been easier.
Buy now
Loved by:
Buy now
Grow plants with zero effort right on your counter top.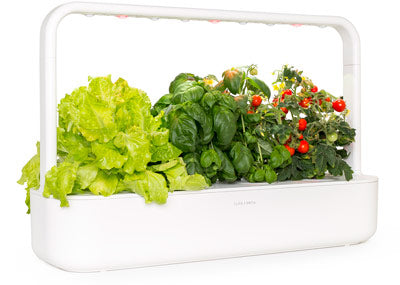 Go to product page ›
Smart Garden 9
Includes basil, tomato and lettuce plant pods (3 each).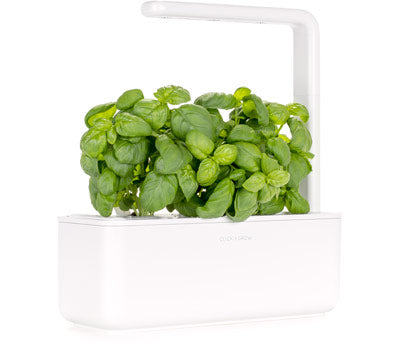 Go to product page ›
Smart Garden 3
Includes 3 basil plant pods.
Add plant pods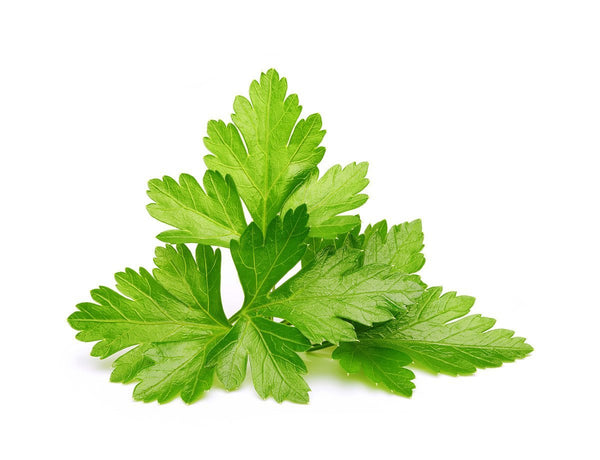 Cilantro/Coriander
$13.95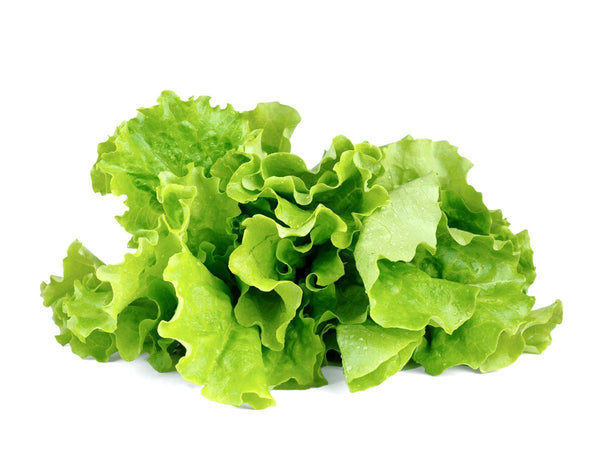 Green Lettuce
$32.95
Dill
$13.95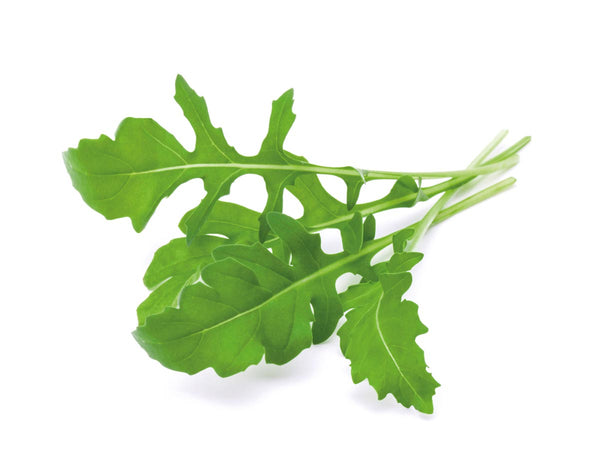 Arugula 3-pack
$13.95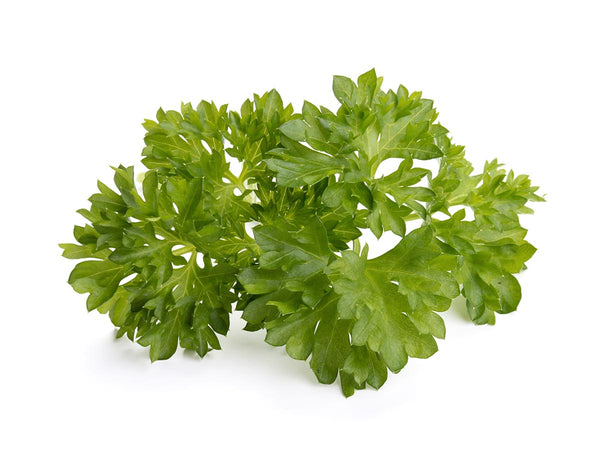 Curly Parsley
$13.95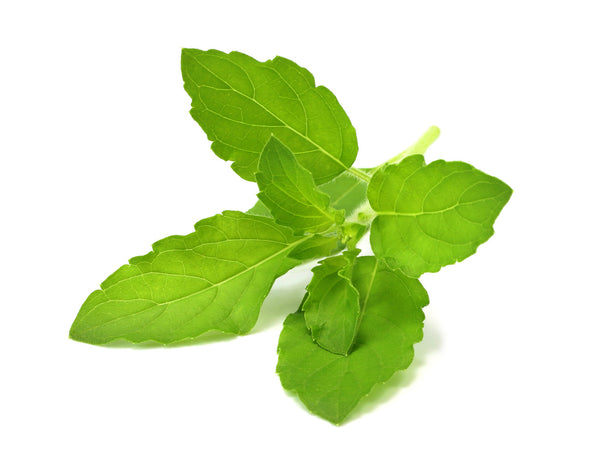 Holy Basil
$13.95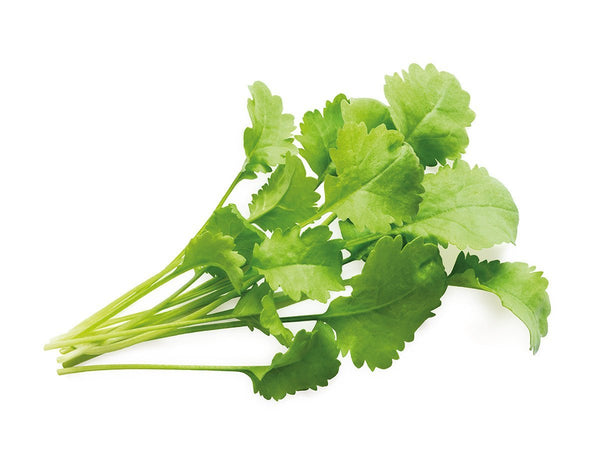 Garden Cress
$13.95
International shipping
See the list of countries we ship to here
Sprouting guarantee
If your plant doesn't sprout, we'll replace it
For every garden you buy
we will plant a tree
Features
Automatic watering
Smart grow light with inbuilt timer
Smart Soil with nutrients inside
Excellent customer support
App with tips & tricks for every plant
Sprouting guarantee - we replace your plant pod if it doesn't sprout
Benefits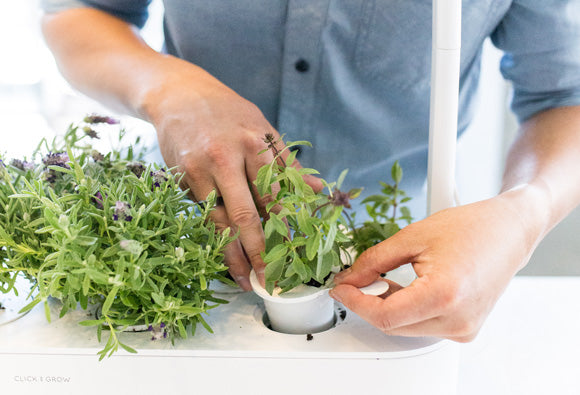 No previous experience needed - the smart garden does all the work
No GMO's, pesticides, preservatives or herbicides
50+ herbs, fruits, vegetables and flower plant pods available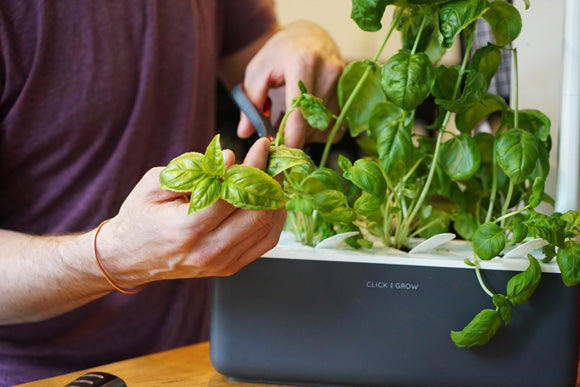 Access to on-demand plant care info
Grow any plant 365 days a year
Easiest way to start your gardening journey
Ready to start your plant journey?